Home

/

Techwell Engine Techwell 5 Port Pro..121.45H.P+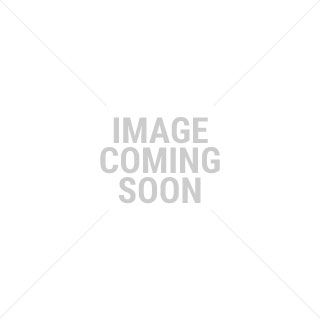 Techwell Engine Techwell 5 Port Pro..121.45H.P+
TECH12105S
Stock Level:
Out of Stock
Description
BRAND NEW TECHWELL 5 PORT REMOTE CONTROL ENGINE
12 mm SG Crankshaft is perfectly balanced performing excellent scavenging and is extremely resilient.
Slide Carburettor: Aluminium alloy, 2 needles, Ø 5.4 mm for high performance.
Removable Head button for replacement of standard and turbo glow plugs.
Head button with silicone O-ring for excellent dust protection.
Sleeve and Piston: true ABC construction.
Rear Exhaust.
Cubic Capacity
2.1 c.c.
Ports
5
Max. Power
1.45 H.P.
R.P.M. (M.P.)
37,000 rpm
Practical RPM Range
4,000-38,900 rpm
Stroke
14.00 mm
Bore
13.80 mm
SG Crankshaft
Ø 12 mm
Carburettor
Ø 5.4 mm Slide
Exhaust Type
Rear
Weight
236g