Home

/

Badger Airbrush Holder Holds 2 Ab All Makes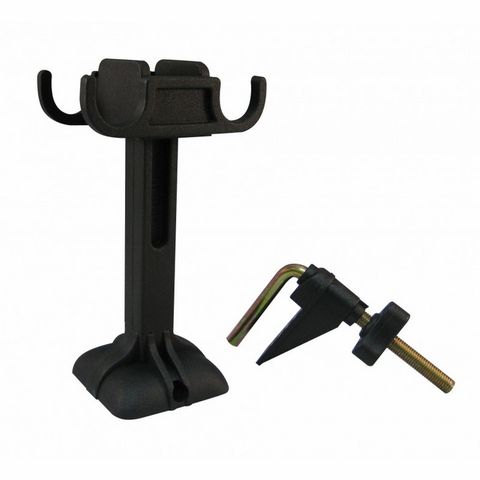 Badger Airbrush Holder Holds 2 Ab All Makes
BG125
Description
Badger BG125
This Is the Model 125 Airbrush Holder by Badger.
Product Features
Holds two airbrushes of almost any make or model..
Rotates and swivels for maximum flexibility and elimination of spill or accidents..
Holders adjust individually to provide the proper angle for you airbrushes..
Unit clamps securely to drafting tables, desks or taboret edges u to 2" thick..
Assembly instructions provided..