Home

/

Grun RLM 72 Enamel 14.7ml *D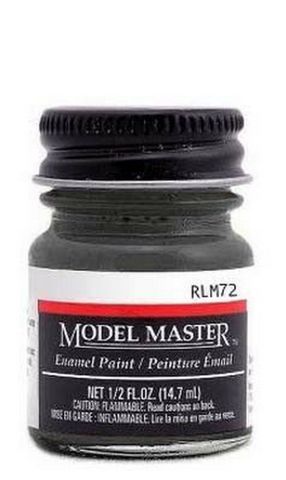 Grun RLM 72 Enamel 14.7ml *D
TTMM2082
Description
The Model Master II enamels offer an incredible range of colors for modelers. The 121 enamel colors are highly accurate and guaranteed to match their real life counterparts. And, there are many colors that are not available from any other manufacturer. They are also intermixable with all Model Master enamel paints.

For airbrushing use 8824 or 8825A Enamel Airbrushing Thinner
Mixture ratio: Gloss; 3 parts paint to 2 parts thinner. Flat; 3 parts paint to 1 part thinner
Compressor regulator setting: 16-25 PSI
Enamels require 48 hrs. to completely cure. .